–                          –                          –
Leading Off
The Orioles have played strictly AL East opponents in this, early portion of the season. Next, the team will leave the Eastern Time Zone and the American League to play the surprising Cincinnati Reds. Look forward to pitchers hitting, double switches, and a rare look at Great American Ballpark in the Queen City.
The Medical Wing
Chris Tillman – shoulder
Joey Rickard – middle finger strain
Zach Britton – left forearm strain
This Week on the Twitters
Justin McGuire of 'Baseball by the Book' podcast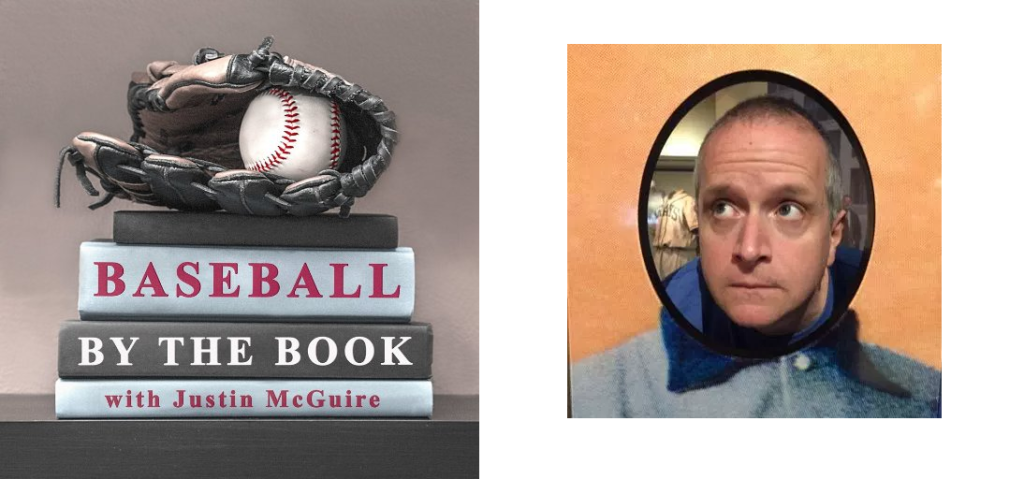 We visit with Justin McGuire, who in addition to being an Orioles fan, is a former writer/editor of Sporting News, and is the current host of the Baseball by the Book podcast. Justin's podcast features interviews with authors of great baseball books, and tremendous baseball conversations.
Check out Justin's great podcast @baseballbookpod and Justin on Twitter @JMcGuireMLB.
The Natural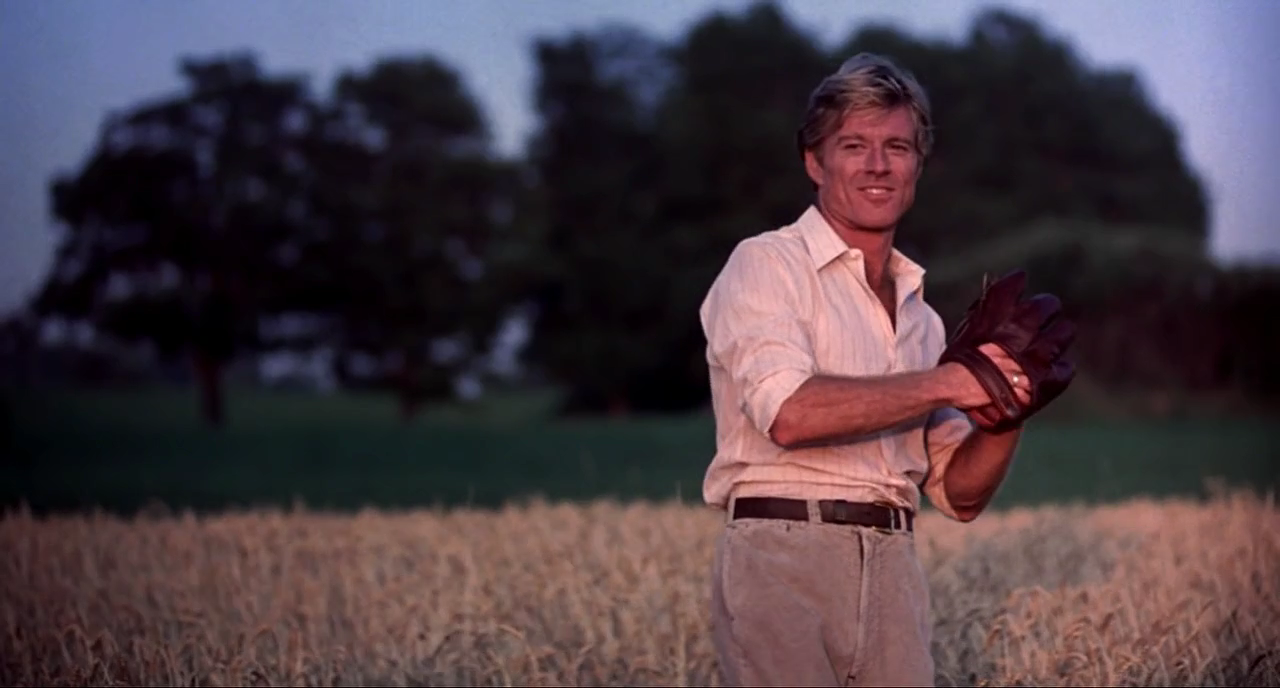 What can we say about Trey Mancini that has not already been said? Well, maybe the question is this: what can we say about Trey Mancini that actually makes sense?
This is a young player who has forced his way onto a major league team, and whose bat has backed up the hype. Mancini will continue to get playing time for as long as he hits, and may he continue to silence critics like us. We discuss Trey Mancini's chances of adjusting to the league, and what impact his development has on the Oiroles.
Deep Cuts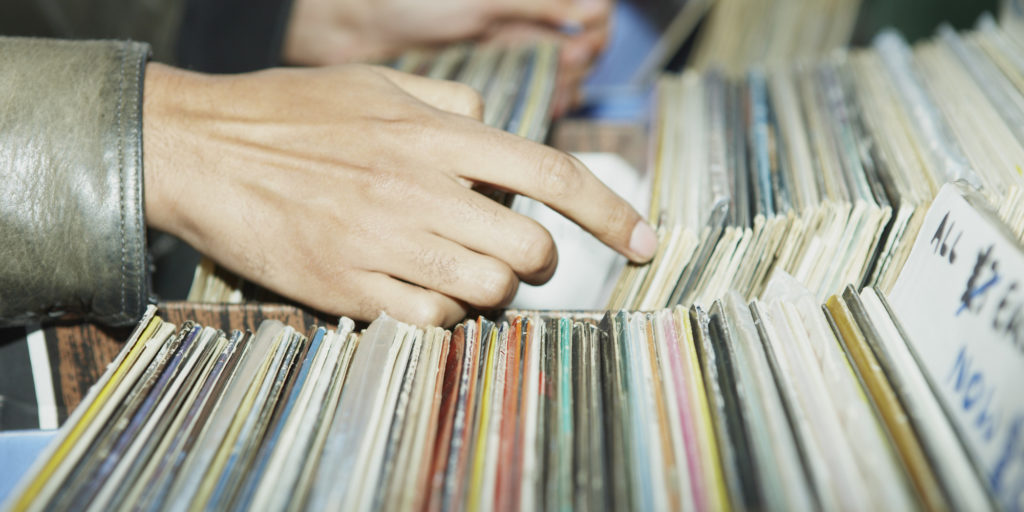 Scott has replaced our old Fantasy Boss segment with something he can hope to win. After having had his doors blown off in successive seasons, he unveiled Deep Cuts, a segment that pits Jake's love of old, obscure music against Scott's desire to talk stats.
The concept is simple. Scott presents a deep cut each week (usually something from the 60s to the 80s), and if Jake can't name the artist and song, then Scott's stat talk goes on as planned.
It's a brutal game. C# Major vs. Barrels.
Who will own it?
Blowing the Save
Most podcasts try to end on a high note – the perfect coda to a quality program. That's just not our style. Each week, we'll end on a weak note, blowing the save with an item that didn't quite fit into the episode, or something they simply need to get off their chests. It's our version of taking the ball and pulling a Kevin Gregg.
Your Turn
Love it? Hate it? Confused? Let us and other listeners know! As always, we appreciate the support.
Please leave us a review on iTunes and Stitcher. Get connected with us on social media, click below to find us on social media.