–                          –                          –
Leading Off
So… did anything interesting happen this week? Despite what has been presented to us, there was some baseball between the lines this week, and it was good – for the Orioles, that is. The O's came back from an opening loss in Cincinnati to win the series, then took the first two from Boston, before letting the third get away. We have been beating the 'small sample size' drum all season, but it sure is nice to see the O's get hot with smoke and mirrors. It's much better than the alternative.
The Medical Wing
Chris Tillman – shoulder
Joey Rickard – middle finger strain
Zach Britton – left forearm strain
This Week on the Twitters
Stoolies Sample

We visit with Eric Arditti from Barstool Sports to discuss the elephant in the podcast studio. We all know what happened this week. Plenty of others will talk about what happened, and why it happened, and which part was or was not intentional. We're more interested in the way it was covered, and the role the media – new and traditional – played in the kerfuffle that followed.
Did Manny mean to hurt Dustin Pedrioa? No.
Even if he did, is that a reason to throw a baseball at his head? No.
Baseball's unwritten rules are absurd, but that which was written makes little more sense.
Check out Eric's work at Barstool Sports, and follow him on twitter @BarstoolRDT.
O's Poetry Corner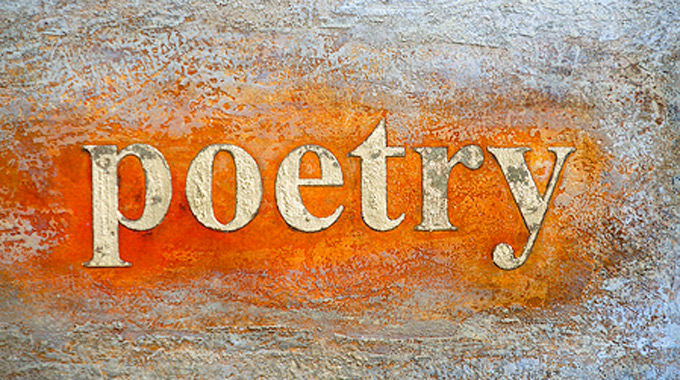 This was a very emotional week in Orioles baseball. There was a lot to love. There was a lot to be upset about. When that happens, we turn to art and literature to help us express all that which resides in our orange-tinted soul. If you tuned into the podcast thinking "you know, I don't hear enough Orioles-themed sonnets," then this is the episode for you. If not, then stick around for the slam poetry.
Honestly, we're not even sure what can be said about this segment. Uh… at least it's not singing?
Deep Cuts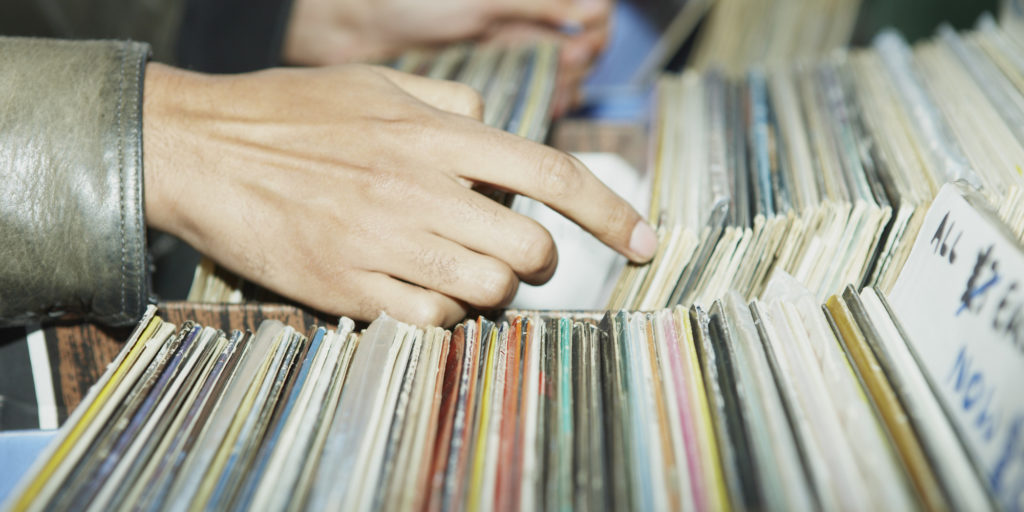 Scott has replaced our old Fantasy Boss segment with something he can hope to win. After having had his doors blown off in successive seasons, he unveiled Deep Cuts, a segment that pits Jake's love of old, obscure music against Scott's desire to talk stats.
The concept is simple. Scott presents a deep cut each week (usually something from the 60s to the 80s), and if Jake can't name the artist and song, then Scott's stat talk goes on as planned.
It's a brutal game. C# Major vs. Barrels.
Who will own it?
Blowing the Save
Most podcasts try to end on a high note – the perfect coda to a quality program. That's just not our style. Each week, we'll end on a weak note, blowing the save with an item that didn't quite fit into the episode, or something they simply need to get off their chests. It's our version of taking the ball and pulling a Kevin Gregg.
Your Turn
Love it? Hate it? Confused? Let us and other listeners know! As always, we appreciate the support.
Please leave us a review on iTunes and Stitcher. Get connected with us on social media, click below to find us on social media.