–                          –                          –
Leading Off
This baseball thing, it's… whoo boy, it's something, isn't it? The Orioles lost a lot of games, in new and inventive ways. That's not true, they lost them just like they did in May and June. But it feels better to say it the first way, doesn't it?
The Medical Wing
This Week on the Twitters
How to Root for a Bad Team
In Episode 164 of this podcast, we explored how Orioles fans, who had suffered 14 years of futility, had no idea how to root for a good team. They didn't have the context to take the ups with the downs. Here in 2017, we have the opposite problem.
The Orioles are a bad team.
So how do we root for them? What do we take away from the experience of watching Orioles Baseball, and how do we go back to the way things were before? Before Adam Jones hit the home run to answer the Yankees in the 8th inning of the Cal Statue Game. Before we Cued the Pretender. Before the Curse of the Andino. Before Crush Davis. Before all of that, there was just… bad baseball.
Are you ready? Buckle up.
Buy or Sell? (Don't Buy)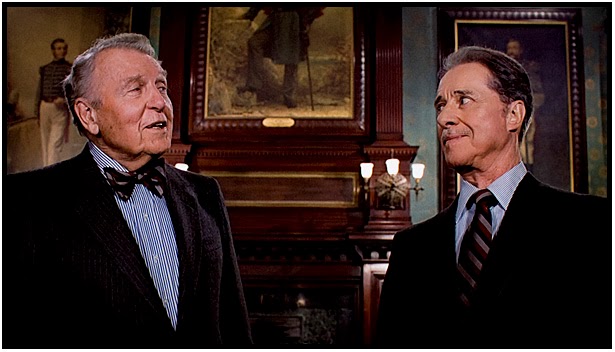 OK, so if they're bad, at which point do you throw in the towel? Jake and Scott often spend time on this show pulling each other off the ledge. In this particular episode, they seem to be handing each other shots and whispering "jump."
How quickly do you rip off the band aid? Full tank mode, or staged "retooling?" Who is your "franchise player," and do you even need one?
There's also a lot of Jake laughing hysterically, off mic. It's that kind of show.
Fantasy Boss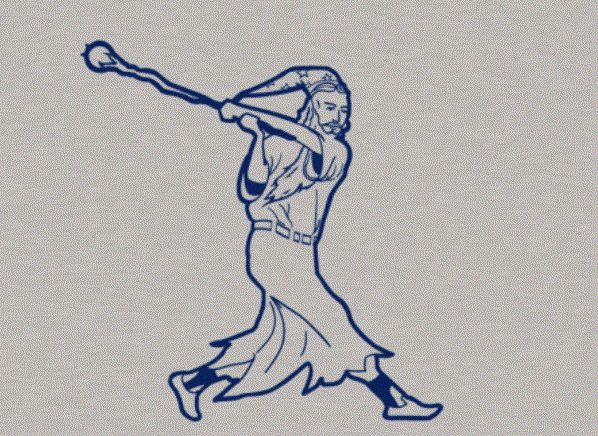 Scott extends his lead to 2-0, with his pick (Manny Machado) homering once against Jake's pick (Trey Mancini) who failed to do so.
This week, the category is a count of home runs allowed.
Scott selected Dylan Bundy.
Jake went with Alec Asher.
The tie breaker is runs allowed on those home runs. If that does not break the tie, then a tie it is.
Who will own it?
Blowing the Save
Most podcasts try to end on a high note – the perfect coda to a quality program. That's just not our style. Each week, we'll end on a weak note, blowing the save with an item that didn't quite fit into the episode, or something they simply need to get off their chests. It's our version of taking the ball and pulling a Kevin Gregg.
Your Turn
Love it? Hate it? Confused? Let us and other listeners know! As always, we appreciate the support.
Please leave us a review on iTunes and Stitcher. Get connected with us on social media, click below to find us on social media.