–                          –                          –
Leading Off
This was an honest-to-goodness good stretch of baseball from the Baltimore Orioles! And they're, like 13-10 since the All Star Break. That's… not a sub-five-hundred stretch of games!!! Is this the part where we get orange slices?
This week is a regular show, meaning Scott is back behind the ones-and-twos. The BEV boys are reunited, and it feels so nice.
The Medical Wing

This Week on the Twitters
Around the Bases: Good Baseball Edition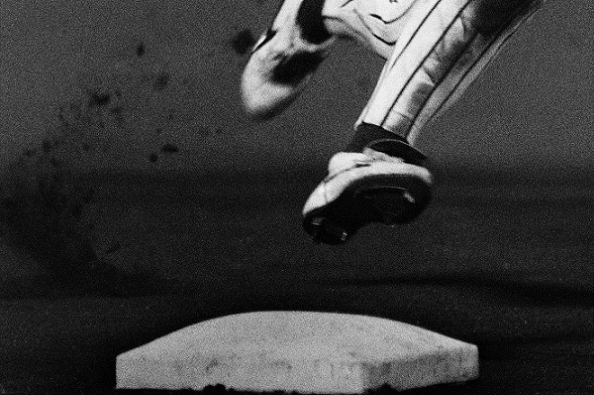 Things haven't been terrible as of late. The starting rotation has had a single turn of largely decent starts. Things will always be this awesome, forever – right? RIGHT?!
With this new found excitement, we take a trip Around the Bases.
First Base: Starting Pitching that doesn't suck.
Second Base: The Legend of Tim Beckaham
Third Base: The bullpen is weird. We said it wouldn't get weird.
Home Plate: Playoffs?! You're talking playoffs?!
Dongs After Dark: Part II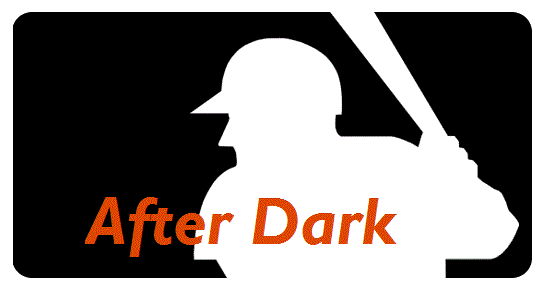 With the Orioles' first trip to the West Coast in the 2017 season, this is our first opportunity (extra-inning games notwithstanding) to set our eyes on some #DongsAfterDark.
This is our favorite O's Social Media hashtag, and we take full advantage to write some new adult film synopses that might be titled Dongs After Dark.
Fantasy Boss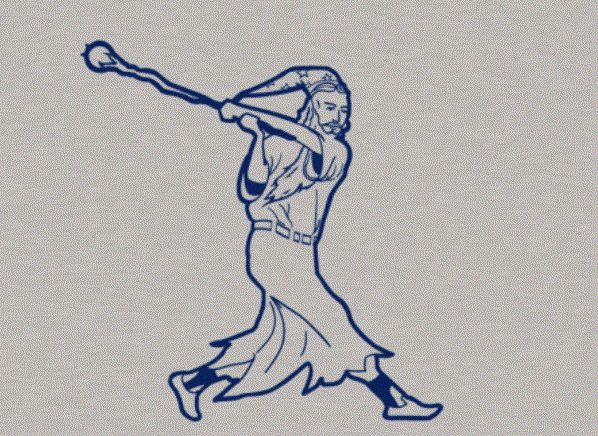 Last week, Fantasy Boss Enthusiast, Derek Arnold, selected an either/or category of one-run losses vs. wins. Jake took the wins, and with , takes the week.
BUT WAIT! He also scored on Scott's olive branch of a Wild Card.
Does this improbable comeback mean that anything is possible in the 2017 season, and we should be looking at a playoff run from these Baltimore Orioles?
No. That's crazy talk. Take it down a step.
Inspired by #DongsAfterDark, Scott asks whether the Orioles will hit more HRs than their pitching staff allows. Having scored big on "optimism" last week, Jake takes the Orioles' bats, leaving Scott with the Orioles' pitching staff's ineffectiveness.
Who will own it?
Blowing the Save
Most podcasts try to end on a high note – the perfect coda to a quality program. That's just not our style. Each week, we'll end on a weak note, blowing the save with an item that didn't quite fit into the episode, or something they simply need to get off their chests. It's our version of taking the ball and pulling a Kevin Gregg.
Your Turn
Love it? Hate it? Confused? Let us and other listeners know! As always, we appreciate the support.
Please leave us a review on iTunes and Stitcher. Get connected with us on social media, click below to find us on social media.