–                          –                          –
Leading Off
Man, there is just nothing going on in the world of Orioles Baseball. I mean, there's some stuff. If you care about things like mini-camps for pitchers that may not make the team, or arbitration figures for players everyone knows will be on the team, then there's stuff going on.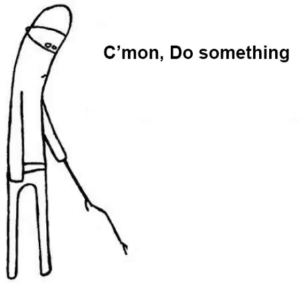 Join us for The Drink of the Week. Don't forget to drink socially with us on Untappd.
This Week on the Twitters
Here is what is happening in the world of Orioles Baseball, in 280 characters, or fewer:
Around the Bases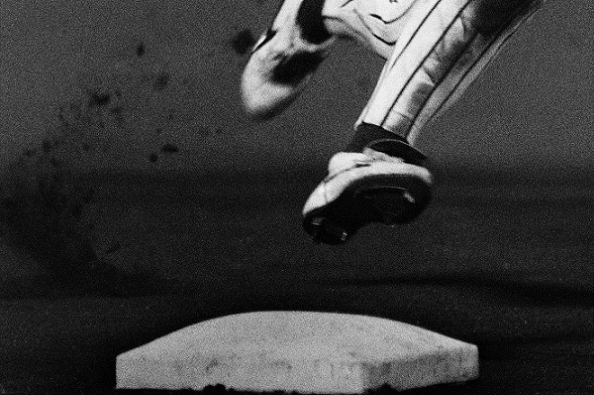 We scraped at the bottom of the barrel to find some Orioles news, and here's the best that we found:
Hot Stove Slow Burn
Frustrating "news" about starting pitching.
Arbitration notes
Can MLB support 32 teams?
Orioles season ticket "perks."
Five Stages of Gin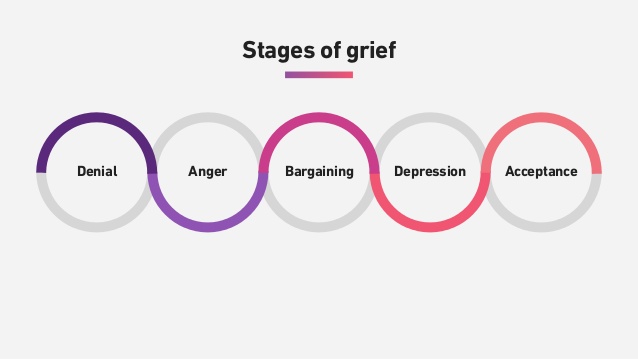 Scott has sprung for a fainting couch here at SD Studios. Jake lays down and experiences the five stages of grief.
Where are you on the grief schedule? What would you bargain for, with Manny Machado?
Blowing the Save
Most podcasts try to end on a high note – the perfect coda to a quality program. That's just not our style. Each week, we'll end on a weak note, blowing the save with an item that didn't quite fit into the episode, or something they simply need to get off their chests. It's our version of taking the ball and pulling a Kevin Gregg.
Your Turn
Love it? Hate it? Confused? Let us and other listeners know! As always, we appreciate the support.
Please leave us a review on iTunes and Stitcher. Get connected with us on social media, click below to find us on social media.