The Orioles squeaked a victory past a much better Houston Astros club this evening, with a little luck from Mother Nature. After starter Chris Tillman gave up a solo home run in the top of the 5th, the Orioles' bats came alive in the bottom frame, with Adam Jones and Jonathan Schoop putting four runs on the board with two swings.
After the O's offense did its job, Mother Nature came in for the save. Play was stopped shortly after the final out of the fifth, and after a lengthy delay, the game was called in favor of the Orioles.
There is no telling how deep Chris Tillman would have gone. Though he threw some of his patented "completely non-competitive" pitches, his velocity was consistent, and he effectively quieted the Astros offense, with the exception of one swing.
This is clearly the type of win the Birds can build on – putting themselves in position to take Sunday's rubber match, and win consecutive series since the first week of June. This is exactly what the Orioles need to stay relevant in the AL Wild Card race.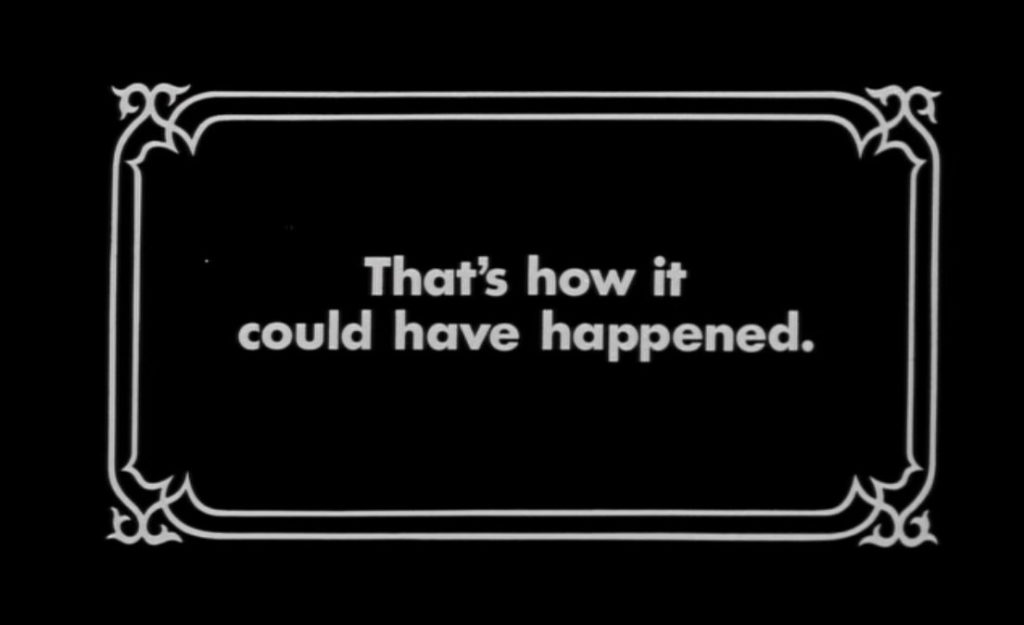 OK – so that's clearly not the way it went down. It's a nice ending, but it was just one of the many of the possible outcomes.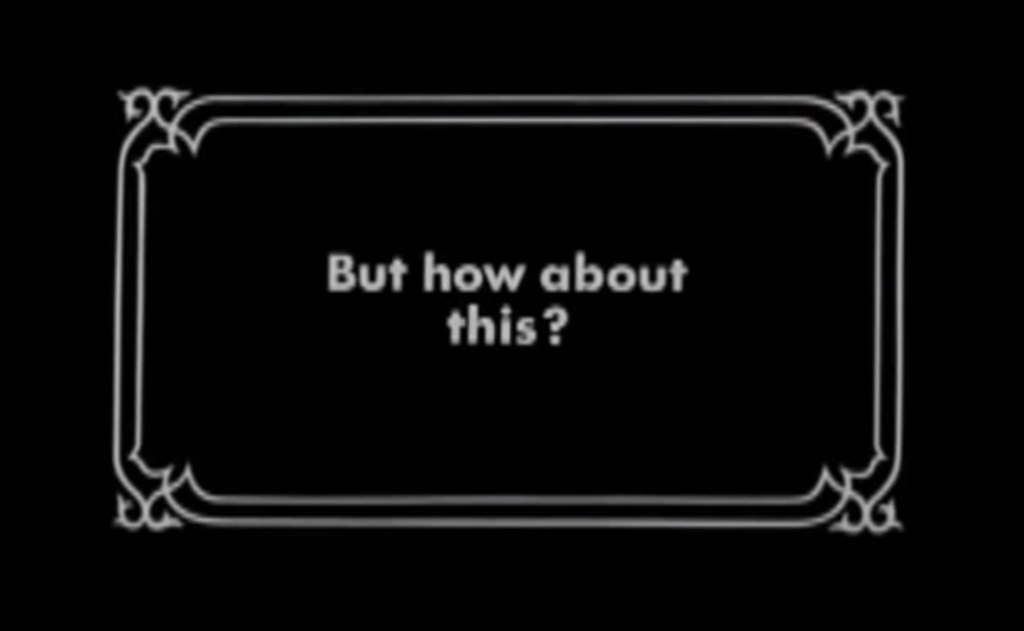 The Orioles won a close game against the Houston Astros, despite a scary moment in the sixth inning. After having answered a solo Astros home run with two of their own in the fifth, the Orioles recorded a rare shut-down inning with one notable event. Rookie Colin Moran fouled a pitch off his face. Bloodied and bruised, Moran was unable to leave the field of play without assistance, and was carted off the field.
Marwin Gonzalez completed his at-bat with a strikeout, and the Astros never threatened again.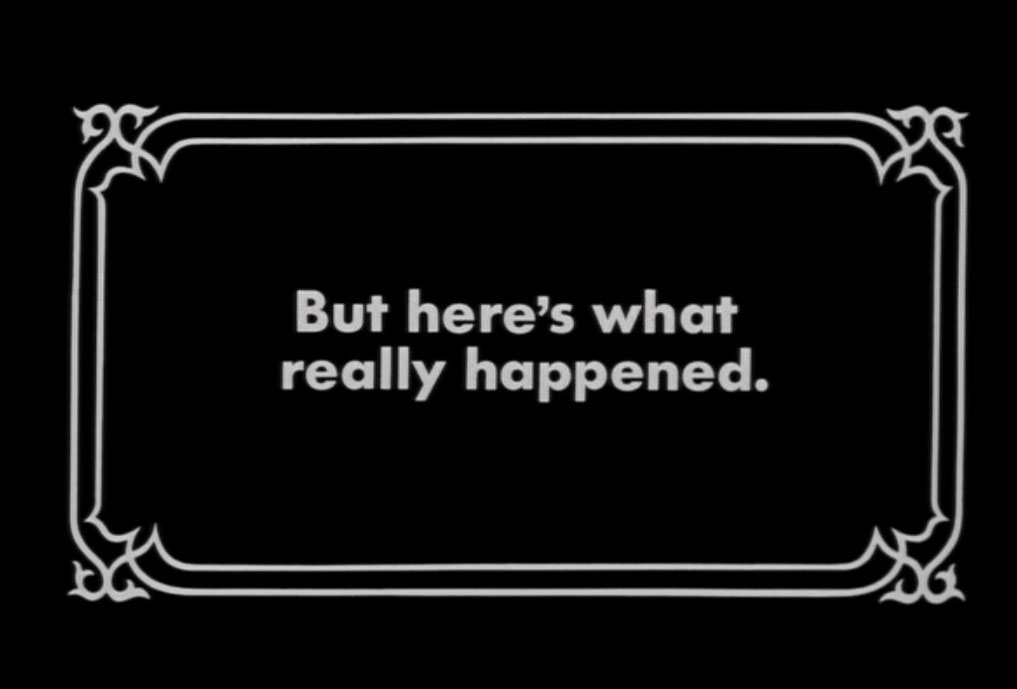 Instead, the Orioles followed their comeback inning with a gut-punch, and they never looked back. Colin Moran did leave the game, in what was a very scary moment. Then the player selected to finish his at-bat, Marwin Gonzalez, finished the game. After that swing, it was all over but the shouting. The two runs Brad Brach allowed in the ninth inning were just icing on the sadness-flavored cake.
Like so many others, in this game, the lead was just a red herring.