For those that aren't watching the HBO series, "Game of Thrones", shame on you.  The show is currently in it's fourth season and currently on break this week due to Memorial Day.  As such, I thought it would be good time to combine two loves of mine in the Orioles and Game of Thrones.
At the beginning of the season, HBO released the following website allowing you to create your own sigil for your house.  For those that watch the show or have read the book, quotes on these banners such as "Winter is Coming" or "Hear us Roar" have been the place of various internet memes.  As such, I used the program to design a few for the Orioles.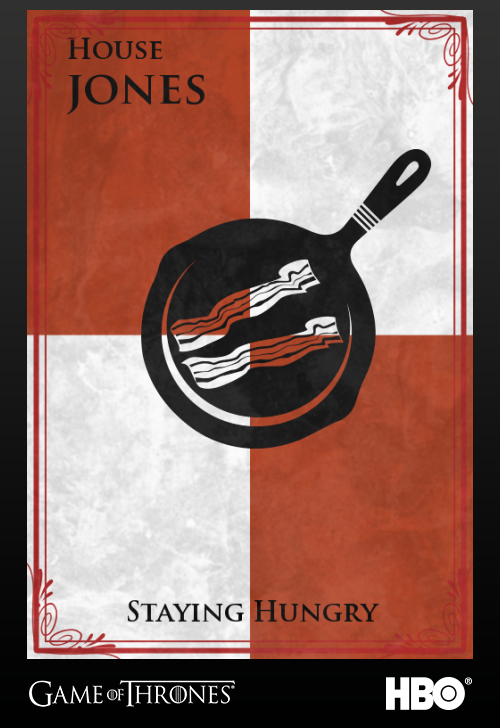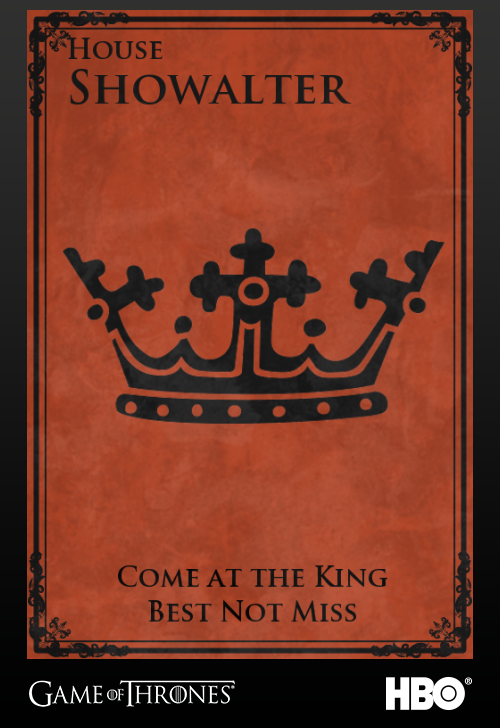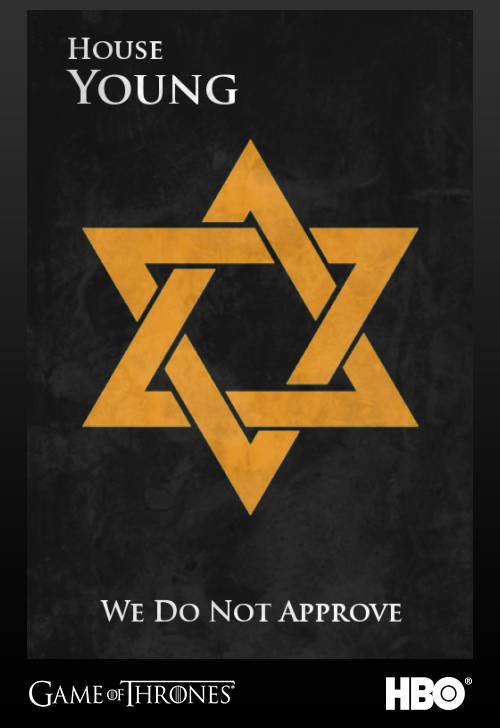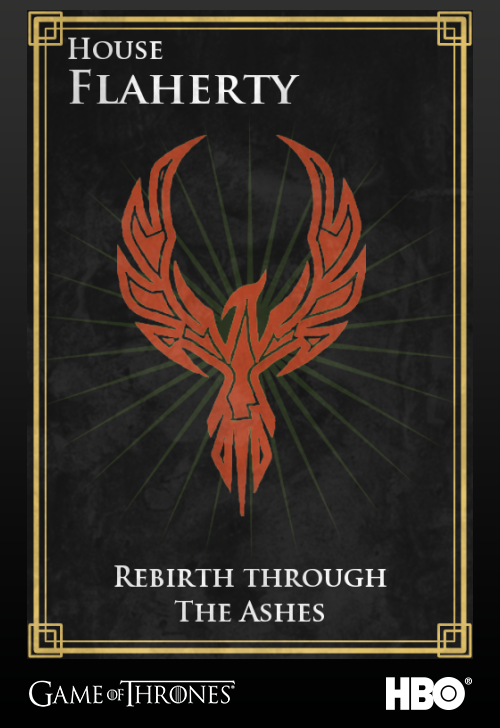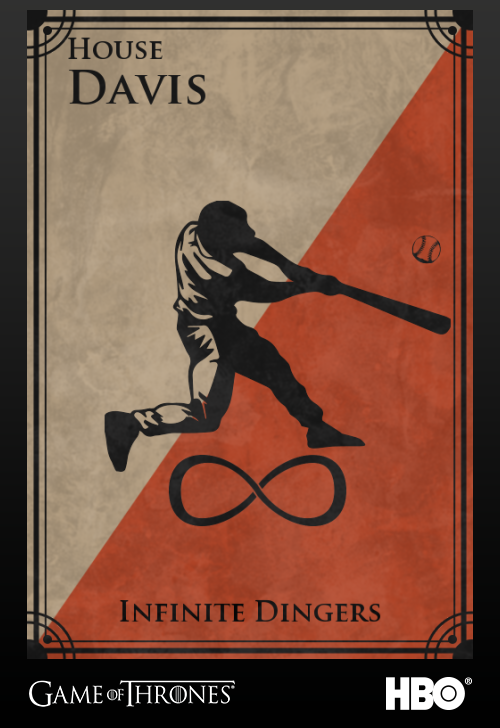 Let us know what you think and send us some designs of your own.  We'll post them on our site or our sister network Baltimore Sports Report if we receive enough.  In addition, listen to the Orioles Uncensored Game of Thrones podcast if you're a true nerd like us.